Village of Granton's Street Department
---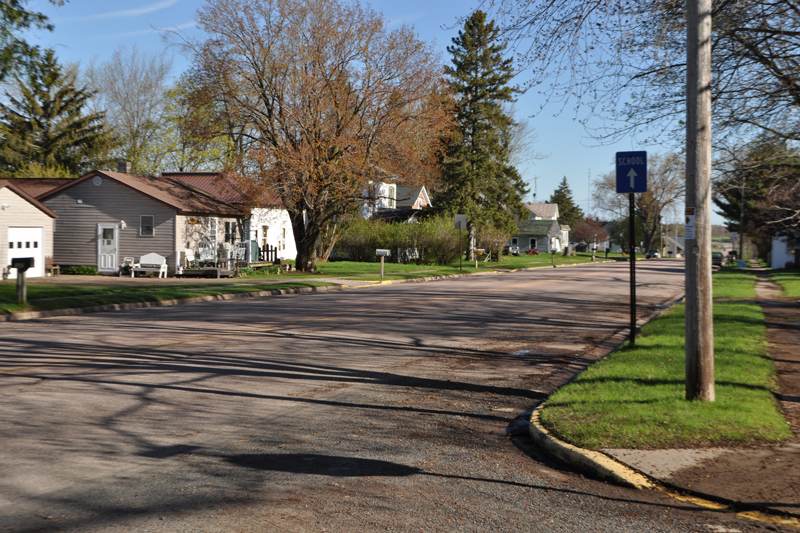 The department provides maintenance and repair of streets, alleys, curbs, gutters, sidewalks, street signs, storm sewers, culverts, village buildings and structures, and machinery and equipment. Furthermore, the department does snow and ice removal, street cleaning, and weed control. The village is also available in the event of a natural disaster and can assist with clean-ups as needed.
*No overnight parking on village streets from November 1st to April 30th. Our plow crew cannot have vehicles in the way of plowing. Vehicles can be towed at the expense of the owner of the vehicle.
*Residents are responsible to keep sidewalks clear of snow and ice. Failure to comply will result in the Village removing the ice and snow and the home owner being charged at $70 per hour.
Any questions please contact Josh Opelt or Jared Thomas at 715-238-7339 or visit the garage M-F 7:00 a.m to 3:30 p.m